Information from data
A seemingly simple formula invented by Rev. Thomas Bayes in the 18th century reveals the secret for modern information analysis. Despite the simplicity of the formula itself, Bayesian statistics can be quite complex. This short video (< 2 minutes) explains more.
---
Bayes in Action is a one-day course to quickly master this competence. It focuses on managers, data analysts and researchers.
Bayes in Action was written with the perspective of addressing practical data analysis problems. It exposes as little mathematics as possible, while at the same time trying to maximize on useful, novel insights. The course is at an M.Sc. level with a few advanced topics.
Course dates:
Tuesday June 5th, 2018, in Amsterdam.
You register on the Registration page.
The course is in the English language.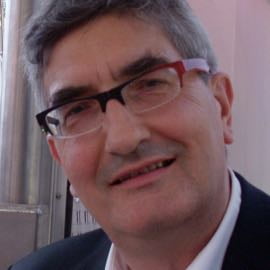 Data expert
Romke Bontekoe
taught himself Bayesian statistics while engaged in his business. By applying Bayes to challenges where traditional methods floundered. And, by following his gut feeling that no challenge was irresolvable.
I am now 60+ years old and it feels the right time to transfer my knowledge and experience to a younger generation. I have a doctorate in astronomy (1988) from the University of Groningen.
My resumé can be found at www.Bontekoe.nl and on LinkedIn.